Yamaha Is A Recipe For Success At B-Amsterdam's New Bureau
Yamaha Is A Recipe For Success At B-Amsterdam's New Bureau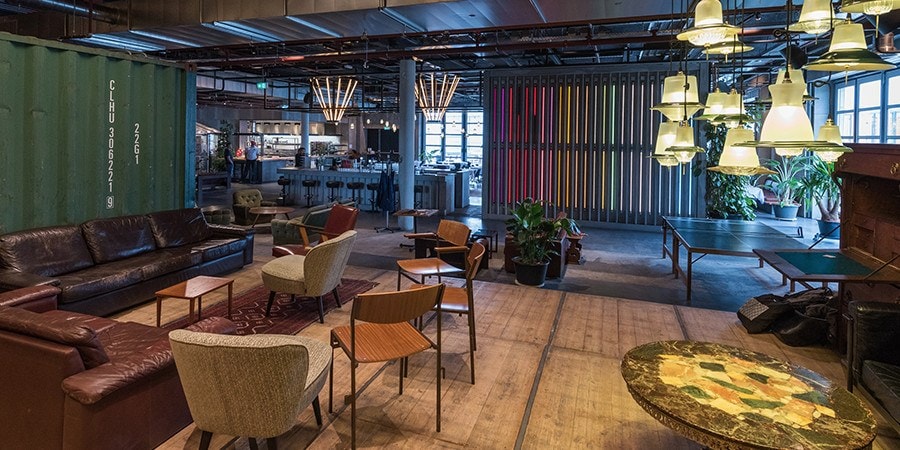 The saying that 'success breeds success' is proved at B-Amsterdam, where the inventive re-use of a former five-storey office block has proved so popular that the project now covers three separate buildings. The addition of restaurant Bureau has seen a new Yamaha Commercial Installation Solutions (CIS) solution added to the previously-installed CIS system.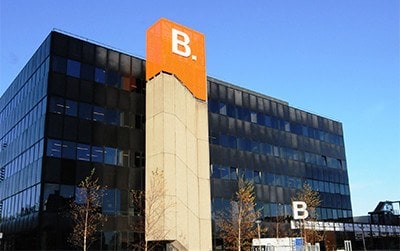 Opened in 2015, B-Amsterdam turned the city's old 40,000m2 IBM-building into an imaginative multi-purpose office, work and events space for small enterprises and sole traders. New top floor restaurant Bureau is a creative addition used for lunch, dinner, private parties, fundraising and presentations, with many of its ingredients grown in an adjacent roof garden that also functions as an outdoor dining and socialising area.
The building's original conversion included the installation of a Dante audio network throughout. Designed and installed by Harmen van 't Loo of systems integrator Motiondezign, the audio specification included a Yamaha CIS system in a ground floor meeting area, with several meeting rooms also equipped with CIS sound reinforcement systems.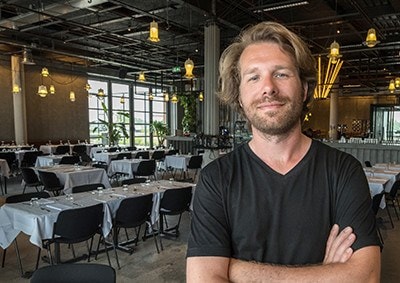 Bureau includes an additional CIS audio system for background music, presentations and DJ sets. Controlled by a DCP4V4S surface-mounted panel, the four zone system covers the dining area, an informal seated/club area, a private dining room and the washrooms. It includes 12 VXS8 loudspeakers to cover the main restaurant/club areas, eight VXS5 for the private dining room and four VXC5F ceiling units for the washrooms. The system is managed and powered by an MTX5-D matrix mixer with XMV8280-D power amplifier.
The system is linked to the rest of the building via the Dante network and an SWP1 network switch, allowing background music, presentations and performances in Bureau to be broadcast to the rest of the building and vice versa. It also allows announcements in other areas to be heard in Bureau.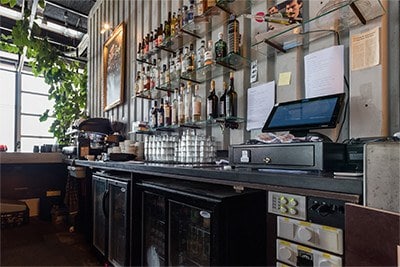 Connection panels and instantly-recallable system presets mean extra DXS15 subs can be quickly and easily added to the system for DJ performances. Meanwhile custom isolation panels can also be used to cover the windows, meaning nearby residents are not affected by the higher volume levels.
While Bureau's main customer base is the companies based at the B-Amsterdam complex and their clients, it is already very popular throughout the area for its excellent food, atmosphere and, of course, high quality sound.
Yamaha Is A Recipe For Success At B-Amsterdam's New Bureau