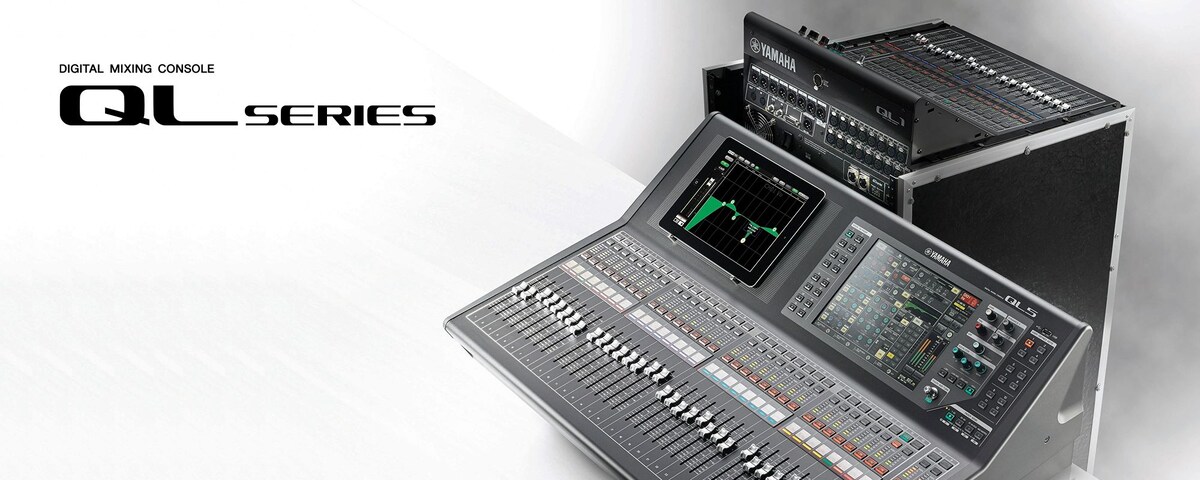 Dante este o tehnologie de rețea audio dezvoltată de Audinate. Dispozitivele Dante din aceeași rețea se detectează automat. Acest lucru poate simplifica crearea unui sistem și, astfel, reduce complexitatea și erorile potențiale. În acest sens, Dante poate fi gândit ca o tehnologie de rețea plug-and-play.
Acest ghid se concentrează mai degrabă pe proiectarea rețelei și nu pe specificațiile de bază ale produselor individuale și ale rețelei Dante.
CL/QL Series Online Seminar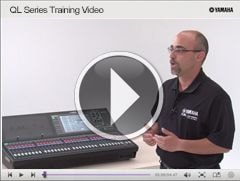 Experience our CL/QL series training seminar online!
The features and functions are explained by Leland Green and Jose Perez - the top two most experienced trainers of Yamaha digital mixing consoles. You can follow the contents in order, or choose a paticular video focusing on a topic.
[Notes:] These videos were created using CL Series firmware V2.0 and QL Series firmware V1.0. The latest specifications are subject to change with future firmware updates.
* The subtitles are available in English, Spanish, Russian (partly), Chinese, and Japanese. If your language does not appear, click the menu button at the bottom-right of player and choose it.
2. System Configuration - Basics
3. Console Operation - Basics
4. Console Operation - Advanced