SIGNATURE ARTIST SOUNDS | MIKE PATRIK
SIGNATURE ARTIST SOUNDS | MIKE PATRIK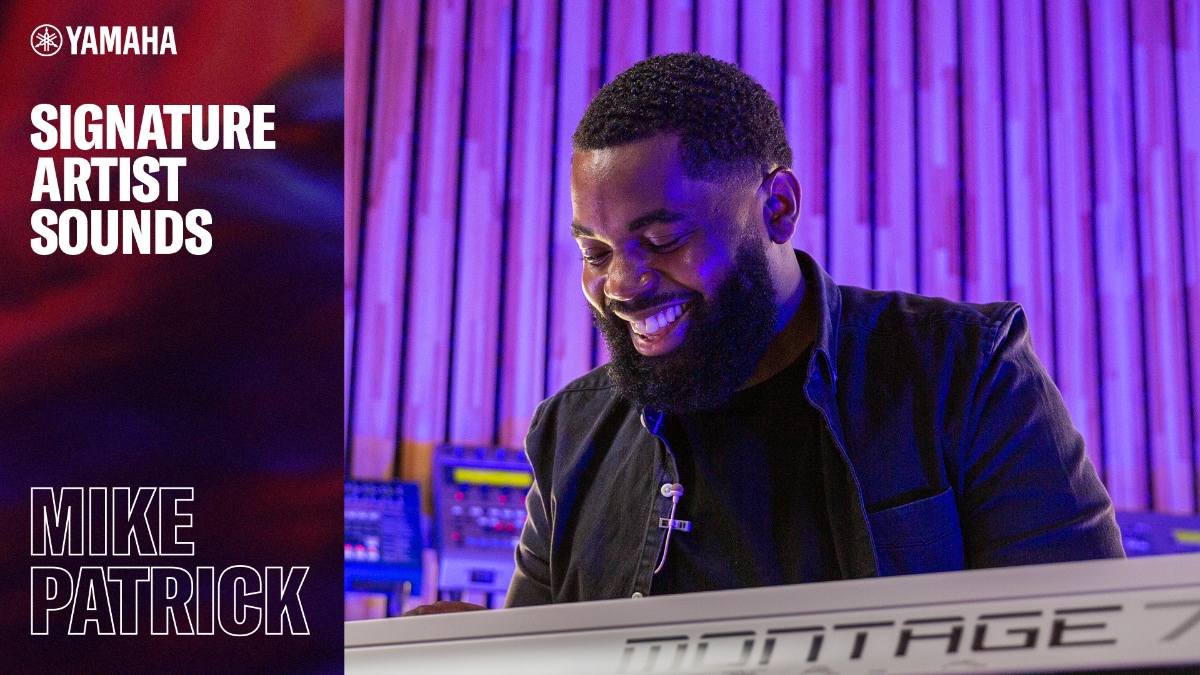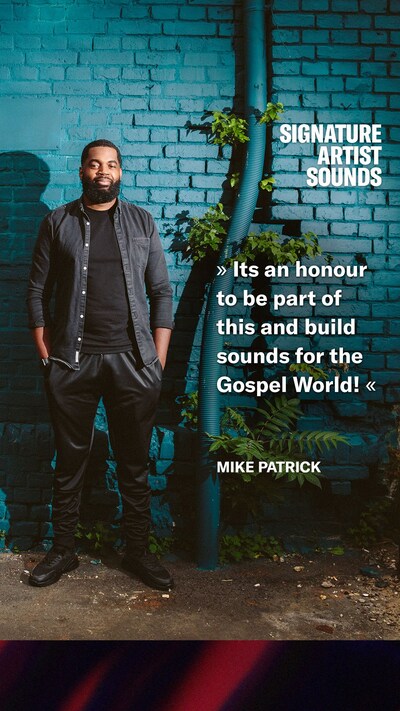 Mike Patrick is a keyboardist, composer, arranger and producer from London, UK. He toured with artists like Jake Bugg, JP Cooper, The Streets, James Arthur.!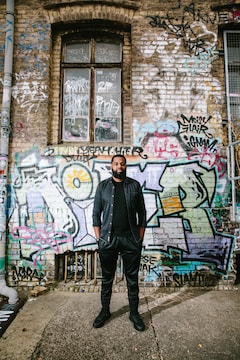 You might remember Michael Patrick from the Yamaha Synthesizers 45th anniversary event or from his outstanding performance during the Yamaha Sessions series.

"I have a big love for R&B music and I'm a big fan of film music. Those two are the main genres I enjoy creating sounds for!"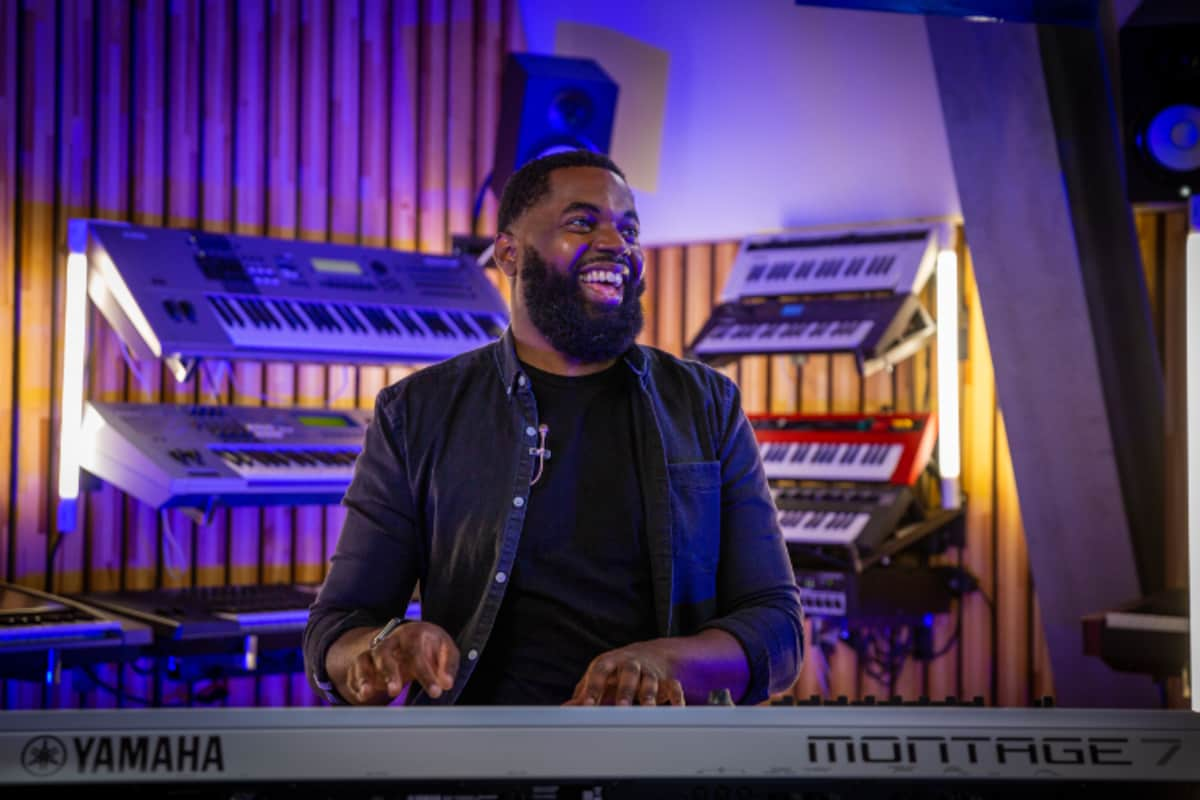 Michael has shared a set of his signature MONTAGE Performances.
Using the following link you will be redirected to the Featured Artist profile of Mike Patrick on Soundmondo.

Please also watch the following YouTube video:
Yamaha | Mike Patrick Signature Artist Sounds | MONTAGE
SIGNATURE ARTIST SOUNDS | MIKE PATRIK