Three Yamaha Products Win 2020 Red Dot Awards for Product Design
Yamaha CP88/CP73 Stage Pianos, STORIA Acoustic Guitars, and Sonogenic SHS-500 Keytars Selected for iF Design Awards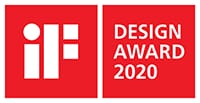 Yamaha Corporation announces that this year three of its designs were selected to receive an iF Design Award, which is a prestigious German design award: namely, the CP88/CP73 stage pianos, the STORIA acoustic guitars, and the Sonogenic SHS-500 keytars.
For 67 years, the iF Design Award has been recognized as an arbiter of quality for exceptional design. The iF label is renowned worldwide for outstanding design services, and the iF Design Award is one of the most important design prizes in the world. This year, over 7,298 products from 56 countries and regions were submitted for the competition and only about 2,400 were selected to receive awards. Since 1999, Yamaha has received iF Design Awards for 14 of its designs, and these three new awards now bring the total to 17.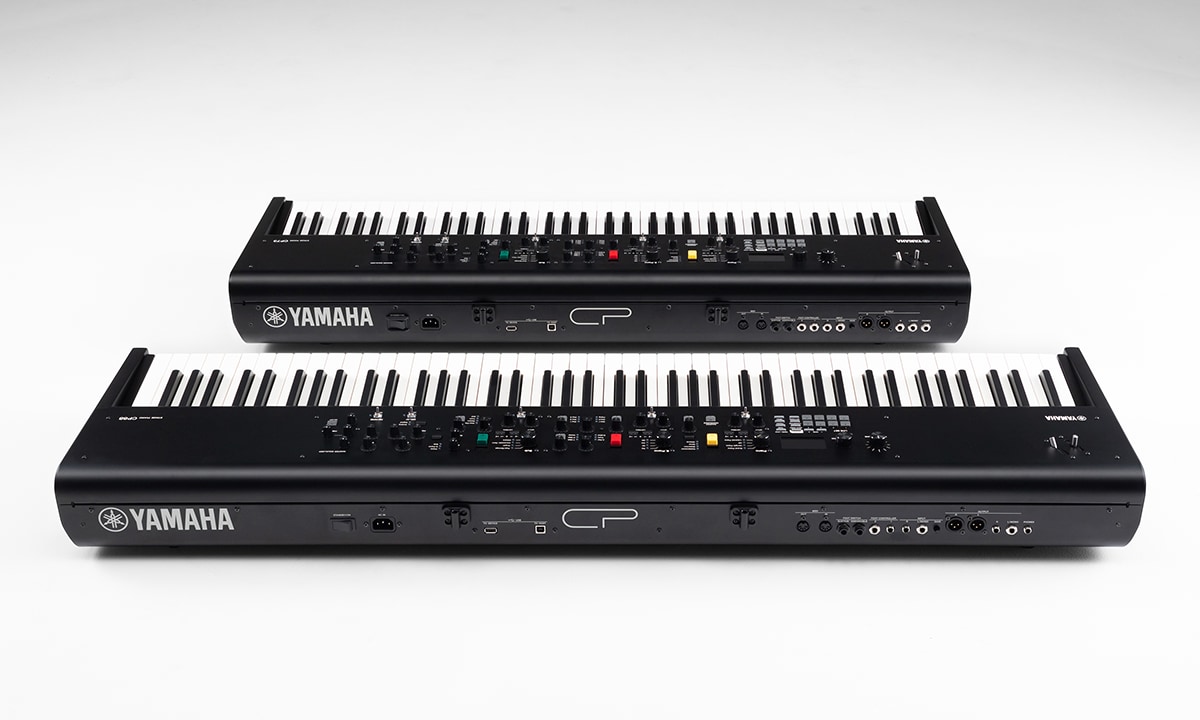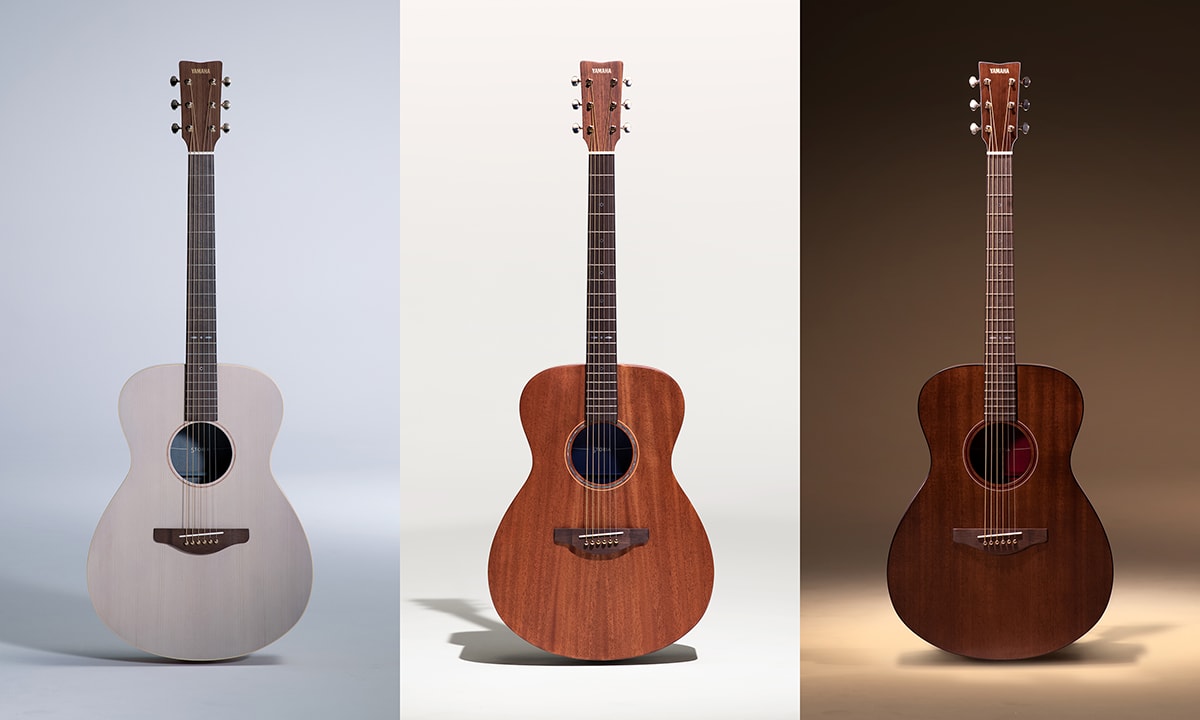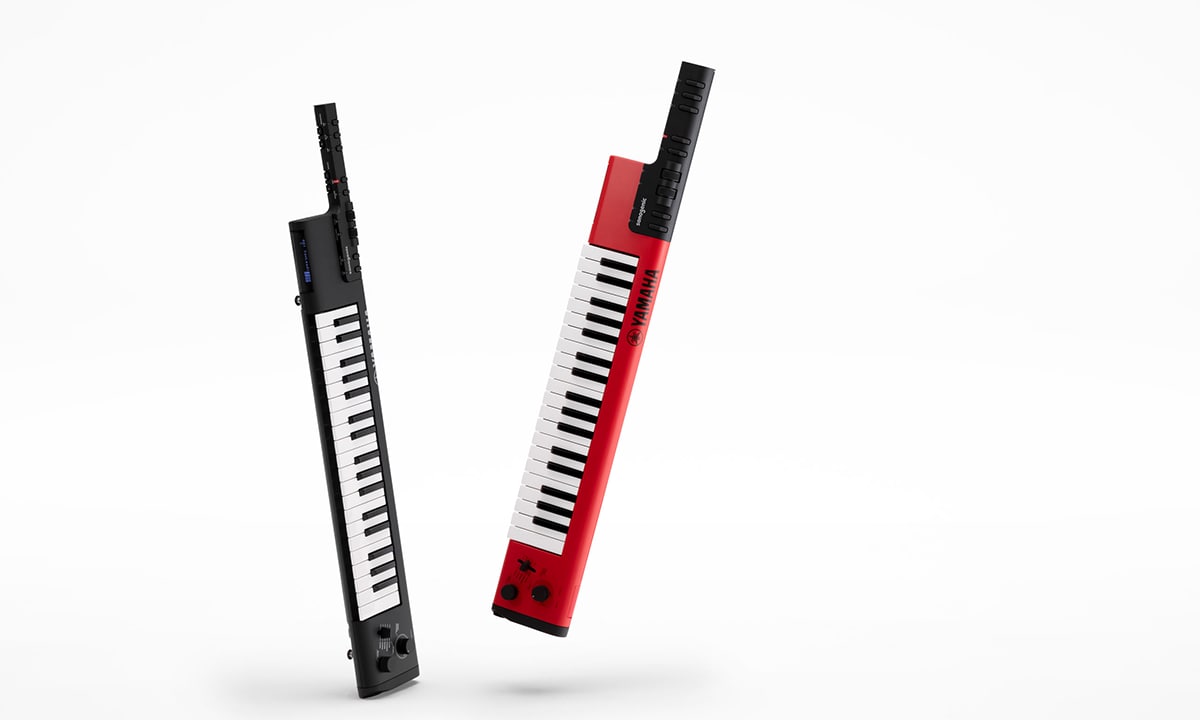 Sonogenic SHS-500 Keytars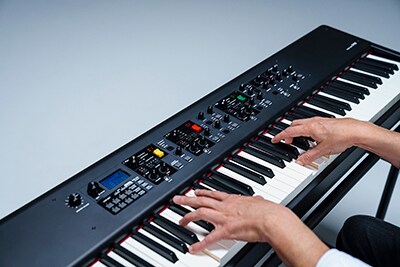 Powered by over 100 years of piano craftsmanship and 45 years of synthesizer innovation, the CP88 and CP73 stage pianos continue a rich tradition as the newest in the CP Series of keyboards designed for live performances. The CP88/CP73 stage pianos boast authentic acoustic and electric piano sound, realistic piano touch, and an intuitive one-to-one user interface. Durable, yet compact and light, the stage pianos are available in both 88-key and 73-key models.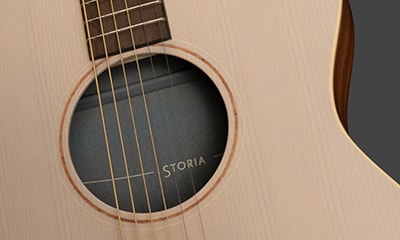 The STORIA acoustic guitars were created with first-timers in mind, fitting into your life with playability and a design that makes the guitars easy to pick up and play. All three models feature unique colors and finishes that accent and elevate your décor. With a smaller, thinner body, shorter strings, comfortable string height, rounded neck edges, and more, this new series was designed with ultimate playability in mind, making it perfect even for beginners.
Sonogenic SHS-500 Keytars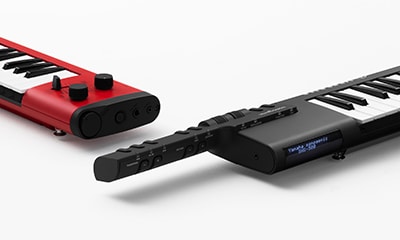 The Sonogenic SHS-500 is a "keytar", a digital keyboard that can be held like a guitar, designed to allow anyone to experience the fun of musical performance immediately, even if they've never played a keyboard before. With a JAM function that automatically matches notes played on the instrument to the chord progressions of songs played on connected smart devices, the SHS-500 lets even beginners enjoy performing along with their favorite songs. Weighing just 1.5 kg with a built-in speaker, these instruments can be operated using batteries only and come equipped with 30 instrument voices, a knob that lets you control a wide range of effects, and even a MIDI terminal. The Sonogenic SHS-500 features a simple design while still being a great choice for full-fledged performances and musical composition.
Yamaha Design Official Web site:
iF Design Award 2020 Official Web site:
Three Yamaha Products Win 2020 Red Dot Awards for Product Design