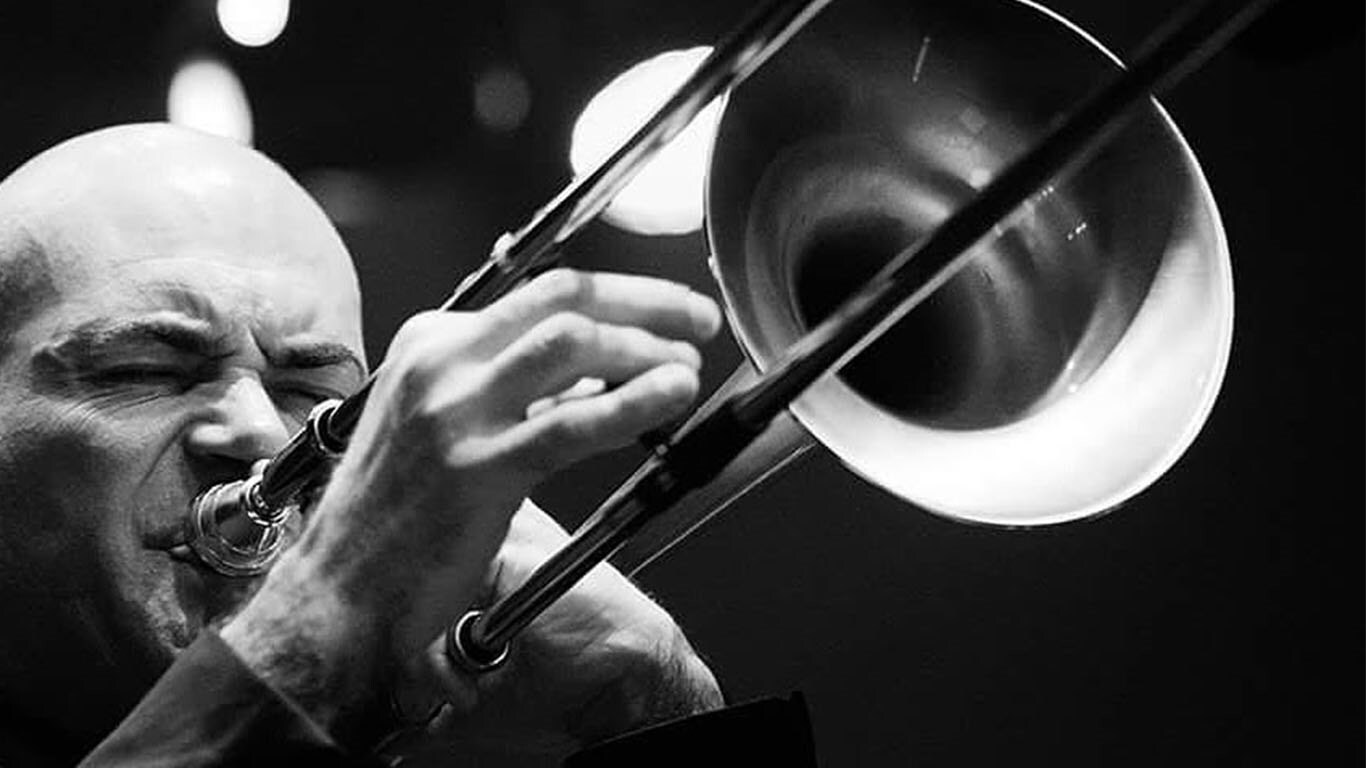 With a network of Artist Centres and Ateliers around the world, Yamaha works with leading players to support their performances and develop instrument designs and new ideas for the benefit of all musicians. Yamaha Artists share with us a passion for inspiring the next generation of players, and a belief that everybody should be encouraged to nurture their talent, connect with others and tell their stories through music.
Get to know Yamaha Artist and trombone player Rúben da Luz
How does your instrument help you in your everyday life as an artist?
It's essential that you can rely on the instrument as a piece of equipment, including the way it's made. No one wants to open their gig bag after a trip and see a crack in the welding or a piece of gold coating coming away. The dream scenario is knowing that the trombone is solid, with a slide that is sturdy but also delicate and smooth.
How would you describe your instrument?
The trombone I've been using for the past two years is the YSL-891Z. It's without question the most versatile instrument I've ever played. From Pergolesi and Palestrina to big band and African music, the sound merges seamlessly with other instruments. You're never wondering, "Will it be enough?". Chameleonic is the best way to describe it!
When, how and why did you first come into contact with Yamaha?
I first got my hands on a Yamaha when my father bought me my first trombone. In other words, it's all I've ever known! It was a YSL-354, and I still have it.
Which of your teachers has influenced you the most, and is there any advice or knowledge from them that you still pass on to others?
All of my teachers have had and continue to have an influence on me, just like the musicians I get to meet, by playing with them and listening to them. I'm grateful to all of them! For musicians, any advice is generic. The work, the struggle, the perseverance and the need to be a good colleague are all common knowledge. However, we all have our own paths to carve out.
What is the best advice you could give a young musician?
Being a musician is a passion and a profession. This commands a kind of responsible pleasure. And enjoy the moment; be prepared for what life has to offer.