Biography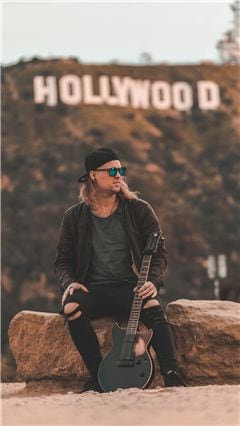 Oliver EngQvist is one of Scandinavia's most active session & live guitarists.
At a young age he discovered the guitar and rapidly became dependent on playing music. Soon he began playing different genres like Pop, Rock, R&B, Funk, Neo, Jazz fusion. Over the years he has played everything from small Café gigs to big stages around the world, and has made appearances on TV shows as well.
Oliver has studied sound design and works as a musician, as well as a producer / studio technician – where he primarily is working with guitar sound. He is also the owner of EngQ NoisE Studios based in northern Denmark. When it comes to sound, NERD is the best way to describe him. 'Good sound' is generally Oliver's greatest passion.
Oliver and Yamaha have been collaborating for more than 10 years and still going strong. Oliver has quoted that 'Yamaha makes some of the best instruments and no matter where I travel to in the world Yamaha has my back. A family relationship I´m very proud of'.
References
Ida Nielsen (Prince) | Hans Zimmer (Extreme) | Sanne Salomonsen | Rugsted & Kreutzfeldt | Ida Corr | Medina | Gregers | Gregers & 1stMovement | Malo | Russel Emanuel (Extreme) ✪ Adrian Crutchfield (Prince) | SM Entertainment | Martin Brygmann | Wafande | Rasmus Walter | Back To Back | Anna David | Joje Wadenius | Peter A.G. | Infernal | Anna David | Henrik Volf | Poul Reimann | Henrik EngQvist | Jon Nørgaard | Zididada | Bobo Moreno | Jesper Sidelmann | Cindy Laursen | ReUnited | WeEntertain | Sound Seduction | Sony Music | Warner Music | Extreme Music | Northland | Kawer Studios | Lifted House | DiscoWax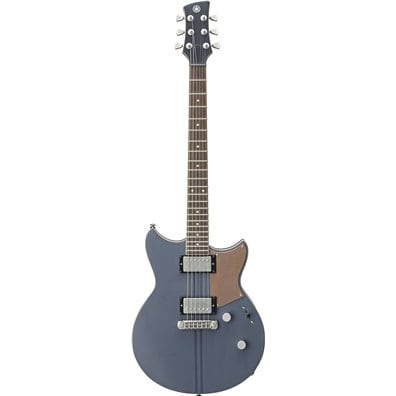 Inspired by the stylish lines and effortless performance of the Café Racer bikes that colored the streets of 1960s London, the Revstar Professional wholeheartedly embraces the concept of being a stripped down, tuned up high performance package of sublime guitar craftsmanship. Hand-selected premium parts and materials combined with an ingenuity and know-how that reflects Japan's detail-oriented engineering ethic, ensure that this guitar is true to the ethos of the Café Racer—function, character, and style to burn.

Alte culori disponibile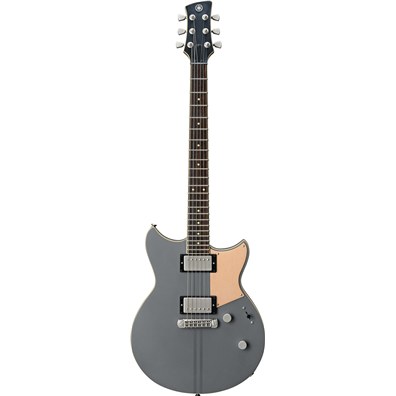 Designed to race from coffee shop to coffee shop on the streets of London in the 1960s, Café Racer bikes were high-performance racers stripped down to their bare essentials, but still showcasing the style of their owner. The RS820 captures that spirit of total focus on performance, maintaining Yamaha's unmistakable attention to detail, for a guitar that can't be fully appreciated until it's taken out for a test ride.

Alte culori disponibile