Biography
Jack Thammarat is a guitarist from Thailand. Best known as the winner of Guitar Idol 2009 competition. He has acknowledged the influence of many guitarists including Joe Satriani, John Petrucci, David Gilmour, Alex Lifeson, Steve Vai, Eric Johnson, Steve Lukather, Gary Moore, Scott Henderson, Robben Ford, and more.
Jack has taught himself to play the instrument since 13 years old and taken lessons from famous guitar instructors in Thailand. After graduated from a university, he has worked as a sideman guitarist, guitar instructor, studio guitarist, music composer and arranger. In 2009, he won the biggest online guitar competition, Guitar Idol 2009, and performed the final round at London International Music Show, UK.
Jack has been frequently releasing his own singles, backing tracks and lessons with a UK website, jamtrackcentral.com, the website is popular among guitarists and other musicians. His guitar solo and composition style is a one of those highly creative, dynamic and effective players with a real keen ear for melody and a great sense of direction and progression on the instrument that made he has more than 110K subscribers on his YouTube channel and more than 180K followers on his Facebook fan page.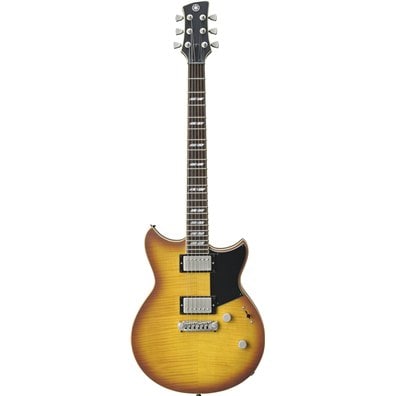 Inspired by the 1974 Yamaha 'Super Flighter' guitar, the RS620 takes its design cues from a cult classic, combining them in perfect balance with the individual styling and custom-built vibe of the Revstar concept.Its roots definitely run deep, but this isn't your dad's guitar.

Alte culori disponibile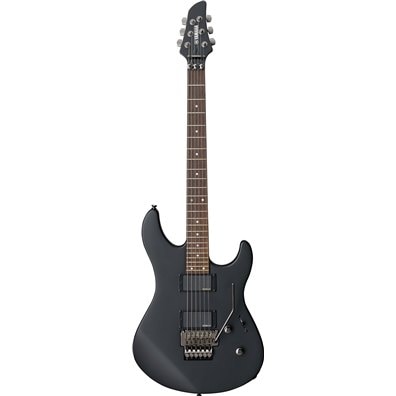 Modelul RGX420DZII este echipat cu EMG HZ pentru a oferi ton clar, puternic, modern.

Alte culori disponibile
Other Guitar & Bass Artists