Biography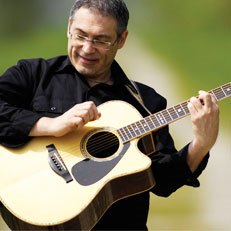 Don currently resides in Vancouver, British Columbia, Canada.
His unique style of playing incorporates fingerpicking with simultaneous percussion on the soundboard to create a wall of sound.
He is often referred to as sounding like a four piece band. Don's music is his own unique weave of deeply textured melody and story.
Lyrical and compelling, his original songs are notes of exploration - some passionate and haunting, some hard-driven, others light and teasing.
In quiet pieces or pushing right to the edge, Don's phenomenal fingerstyle playing and rich voice captivate.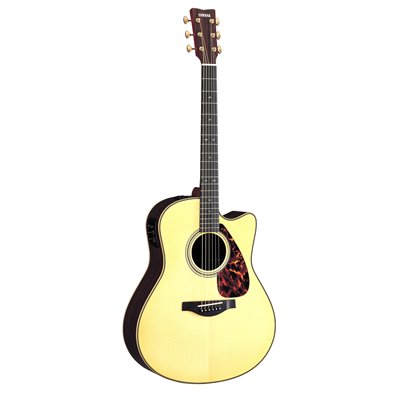 Versiunea electro-acustică a modelului LL26 având sistem pickup A.R.T. 3-căi (System60).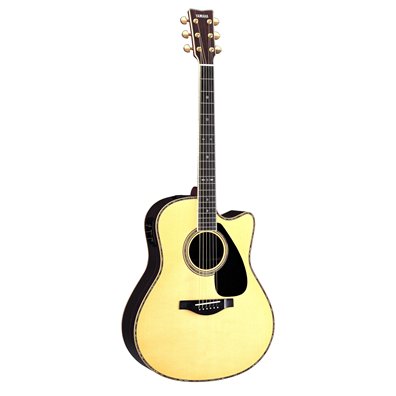 Îmbinarea celor mai bune materiale, manopera desăvârșită și caracteristicile exclusive ale Seriei L, plasează modelul L-36 în gama de vârf de chitare acustice Yamaha. Îmbinarea perfectă dintre stilul tradițional al corpului LL și cel mai nou sistem pickup A.R.T. fac din modelul LLX36CII o chitară cu personalitate și sunet puternic, adică tot ceea ce ar trebui să fie o chitară electrică.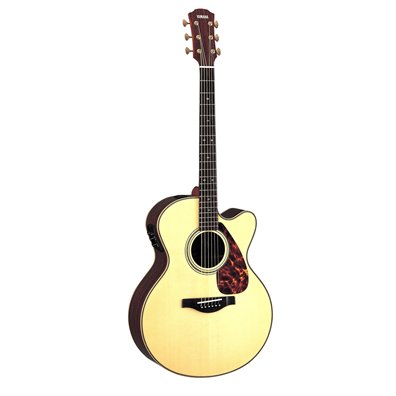 Versiunea electro-acustică LJ26 cu decupaj al corpului și sistem pickup A.R.T. (System60) pe 3-căi.
Other Guitar & Bass Artists