Biography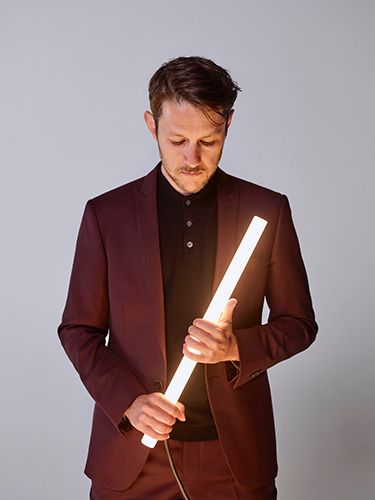 Sioen is a singer-songwriter and composer from Belgium. In his home country he is an established artist.
He released 6 full-albums, 2 soundtracks & played all the big venues and festivals (ex. 3 times Rock Werchter).
With his band he toured all over Europe, US, South Africa and Asia. In South Korea Sioen became a star when his song 'Cruisin' was used for a commercial with American actress Gwyneth Paltrow. In Indonesia Cruisin' topped the charts and even made it to the karaoke machines.
Sioen likes to combine different genres to create original compositions: 'singer-songwriting with adventurous arrangements'. He collaborated with classical orchestras, jazz legend Toots Thielemans and recorded an album with South African musicians (Calling up Soweto) & South Korean pop stars (Omniverse). With conductor Dirk Brossé and jazz pianist Jef Neve he performed at the United Nations in New York in 2018 (Distortion: a Hymn to Liberty) and in the same year Sioen was chosen 'Ambassador of Team Belgium' at the Winter Olympics in South Korea.
In January 2020 Sioen will release a new solo album 'Messages of Cheer & Comfort'. The craft of songwriting, the honest lyrics and the love for adventurous string arrangements result in an album with attention for the noble art of music.