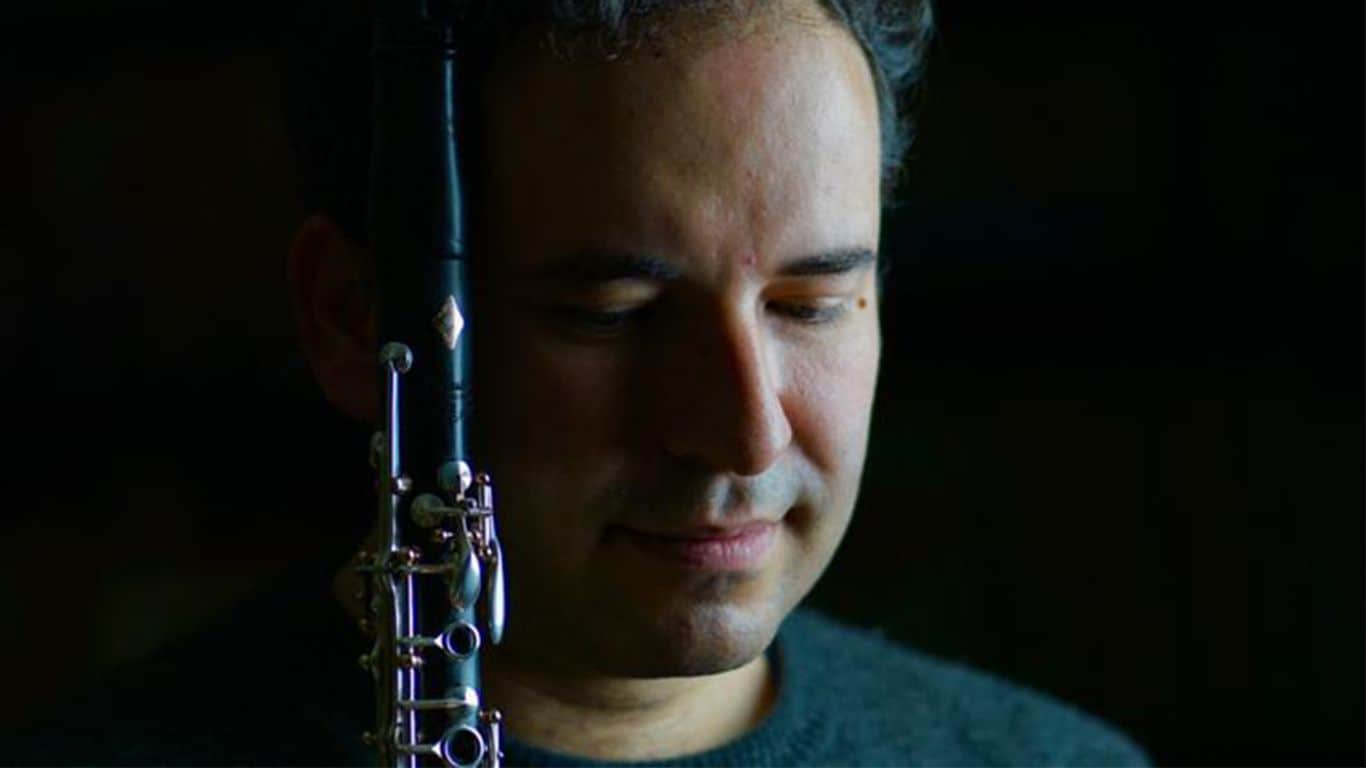 With a network of Artist Centres and Ateliers around the world, Yamaha works with leading players to support their performances and develop instrument designs and new ideas for the benefit of all musicians. Yamaha Artists share with us a passion for inspiring the next generation of players, and a belief that everybody should be encouraged to nurture their talent, connect with others and tell their stories through music.
Get to know Yamaha Artist and clarinet player Jose Gonzalez Granero
How does your instrument improve your daily life as a musician? 
It offers excellent tuning, sound and tone.
What are the most outstanding features of your instrument?
It's even across all of the registers.
When did you first come across Yamaha?
I came across Yamaha about five years ago when I was trying out instruments at the Yamaha Ginza shop in Tokyo.
Which musician has influenced you the most in your music career?
Yehuda Gilad.
Are you still following any of their advice?
Every day, "sing, sing" and "bring out your own voice through the clarinet."
What advice would you give to a musician who is just starting out in their career?
Work hard and remember that while you're taking a break, there will always be someone else out there who's still studying.