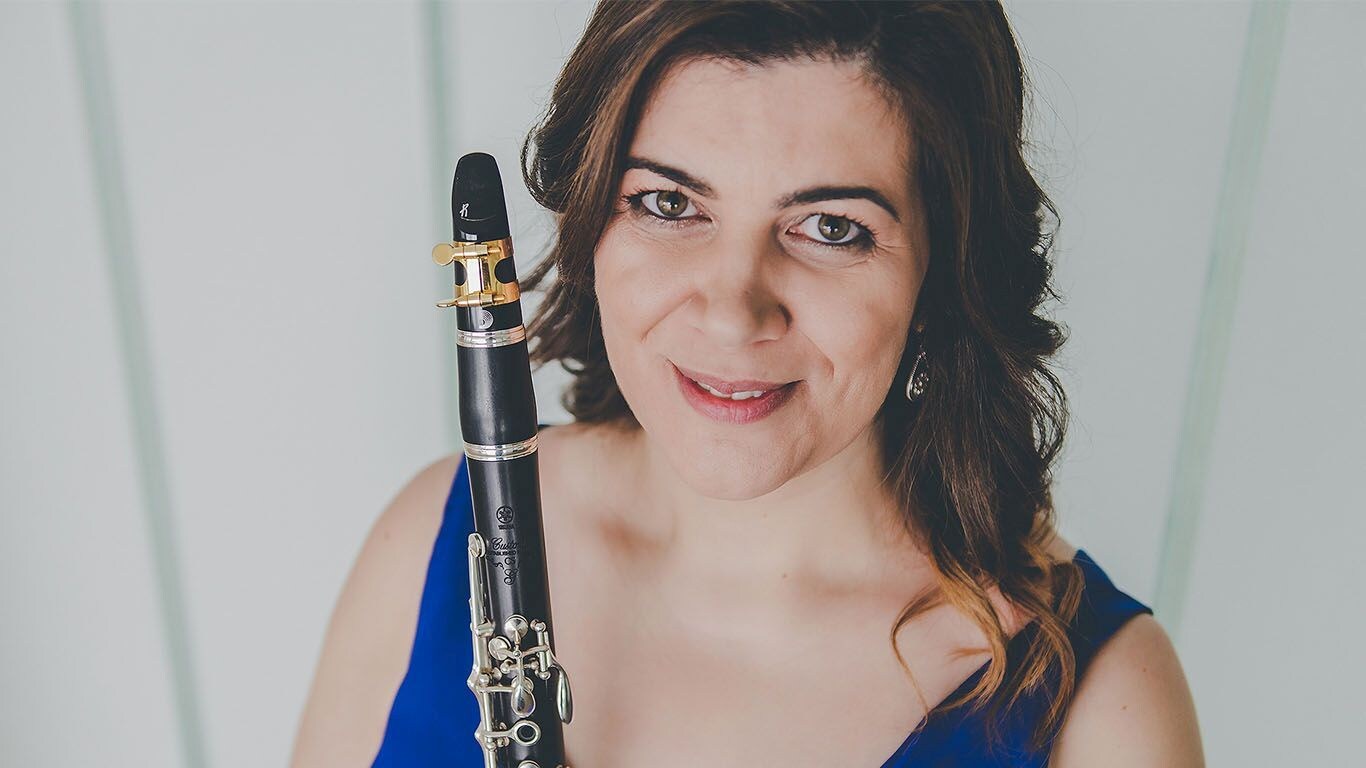 With a network of Artist Centres and Ateliers around the world, Yamaha works with leading players to support their performances and develop instrument designs and new ideas for the benefit of all musicians. Yamaha Artists share with us a passion for inspiring the next generation of players, and a belief that everybody should be encouraged to nurture their talent, connect with others and tell their stories through music.
Get to know clarinet player and Yamaha Artist Catarina Rebelo
How does your instrument help you in your everyday life as an artist?
I'm totally in love with my CSG III. It's perfect for me. It's a versatile and easy-to-use instrument.
Having an instrument that's easy to use is a real help, because whether I'm in a class or playing in a concert it'll always serve me well.
How would you describe your instrument?
Perfect, versatile, harmonious.
When did you first come into contact with Yamaha?
In 2008.
Which of your teachers has influenced you the most, and is there any advice you still pass on from them?
I don't think I could pick just one teacher. Every teacher I've had has had a different impact on my life, because they all appeared at different stages of it.
Luis Carvalho was my first official clarinet teacher, and he really taught me the basics, so he was fundamental for my grounding in music.
There's also Luis Silva, António Saiote, Jose Fuster and Ivan Barbosa, all of whom were key pieces of the great puzzle that was me becoming who I am today. I still follow the advice I got from all of my teachers.
What is the best advice you could give a young musician?
As well as studying, music requires dedication and a lifelong commitment. So, however difficult it may be, give your all, study hard and throw yourself into it.
Nothing is impossible. If you think you've already done all that you can, really dive in and go that extra mile, because you definitely have a lot more to give.