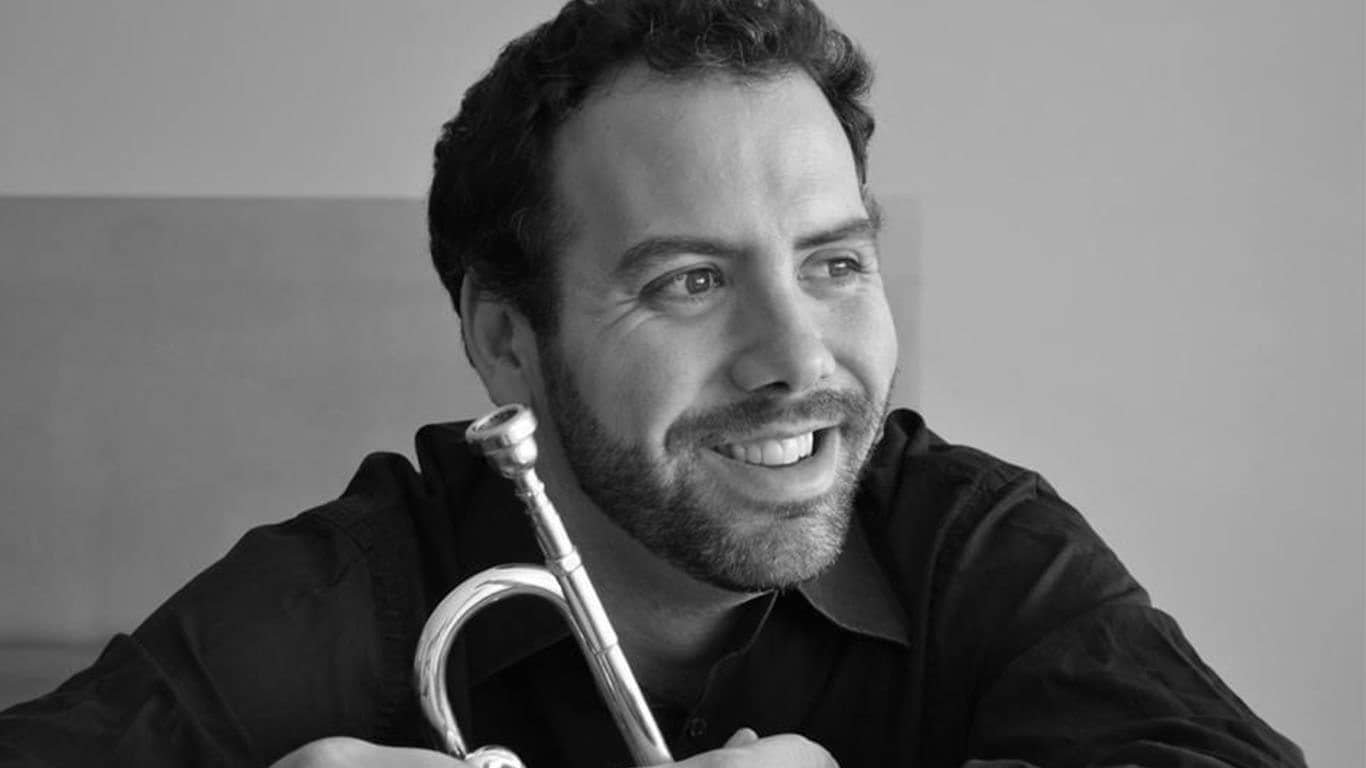 With a network of Artist Centres and Ateliers around the world, Yamaha works with leading players to support their performances and develop instrument designs and new ideas for the benefit of all musicians. Yamaha Artists share with us a passion for inspiring the next generation of players, and a belief that everybody should be encouraged to nurture their talent, connect with others and tell their stories through music.
Get to know Yamaha Artist and trumpet player Borja Anton
How does your instrument improve your daily life as a musician? 
Yamaha instruments give me the confidence to take on any score in my orchestra week after week. Their outstanding quality allows me to play with guaranteed success.
What are the most outstanding features of your instrument?
Of all its qualities, I'd highlight the variety of tones the instrument produces, how easy it is to play and its projection at any dynamic. The instrument's harmonically rich sound also makes it beautiful to listen to, and the instrument's versatility lends itself to a variety of musical genres.
When did you first come across Yamaha?
I first encountered Yamaha many years ago when I acquired my first Chicago C trumpet, an instrument that has accompanied me throughout my professional career, even to this day.
Which musician has influenced you the most in your music career? Are you still following any of their advice?
I've been fortunate enough to receive advice from many great professional musicians, both national and international, and it would be unfair to pick out just a few. I follow—and will continue to follow—their advice, trying to pass down that knowledge to younger generations in my classes and improve my own approach every day to continue growing as a musician.
What advice would you give to a musician who is just starting out in their career?
I always give the same two tips to everyone who asks: It's a long and challenging journey, but good things come to those who work hard and persevere. And you need be a person first, musician second — good people always go far. That might be more like life advice, but I wholeheartedly believe in it.