Start Small Scale up with Yamaha B Series Pianos
start small
Scale up with
Yamaha B Series Pianos
DREAM BIG
WITH YAMAHA ACOUSTIC PIANOS
Our b series pianos are designed to offer Yamaha quality at an affordable price.
They bring everything we've learnt from over 100 years of production into a perfect piano for young pianists. Enhance the playing experience giving children the confidence to learn, practise and perform.
Yamaha's acoustic pianos are robust and compact, making them ideal for smaller spaces. They are renowned for their pure, clear tone and feature an easy-to-play, responsive keyboard to inspire pianists at any level.
IMAGINATIVE WAYS TO LET THEM PRACTISE, PRACTISE, PRACTISE!
The b series is also available as a SILENT Piano™, enabling children to practise with headphones.
Watch your child learn note by note and enjoy each new success. Yamaha acoustic pianos will help them take every step on their musical journey – from early years through to adolescence.
LEARN MORE ABOUT SILENT EXPERIENCE
WHERE TO START?
Find their perfect instrument, whether they are an absolute beginner or an accomplished player.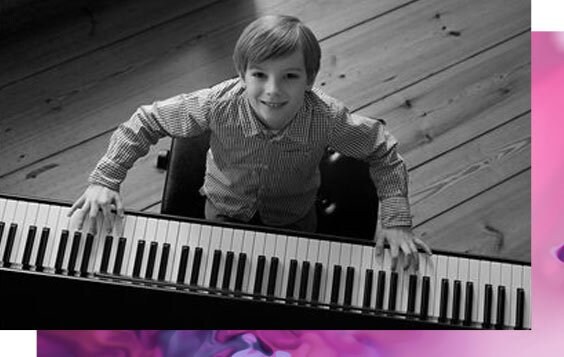 THE FAMILY MEMBER
Are you looking for the perfect place to start?
The Yamaha b1 is our entry-level upright, yet still manages to deliver the soundscape you would expect from a Yamaha piano. Unequaled design meets quality without compromise, the b1 redefines the word value.
Start small, dream big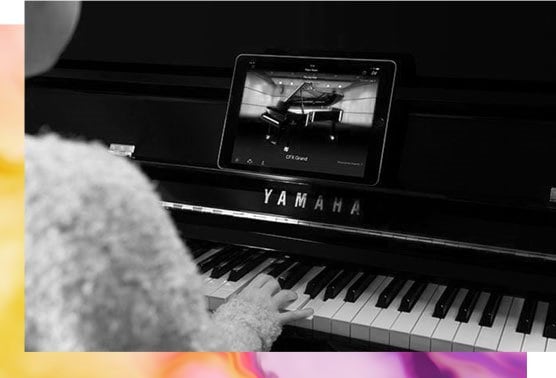 AMBITION MEETS AFFORDABILITY
Yamaha b2 pianos are built to last.
The responsive touch of the keyboard is inspiring, while added cabinet height and solid construction enrich each note, increasing the volume and depth of every performance.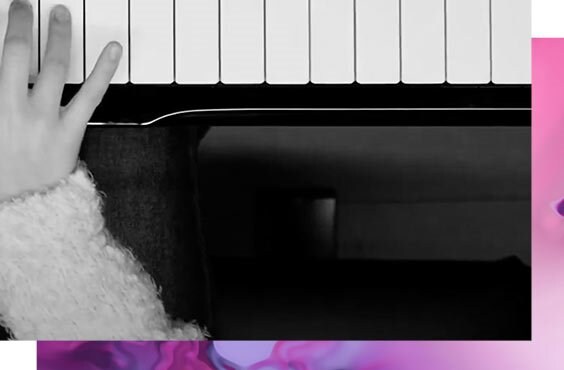 PEAK PERFORMANCE
Aspire to our most tonally-rich piano for a peak performance. At 121cm, the cabinet is built to add a rich, well-rounded sound to each note. The largest of our b Series pianos benefits from five back posts supporting a stable, high-end, spruce soundboard. The Yamaha b3 piano is ready to accompany every child on each step of their musical journey.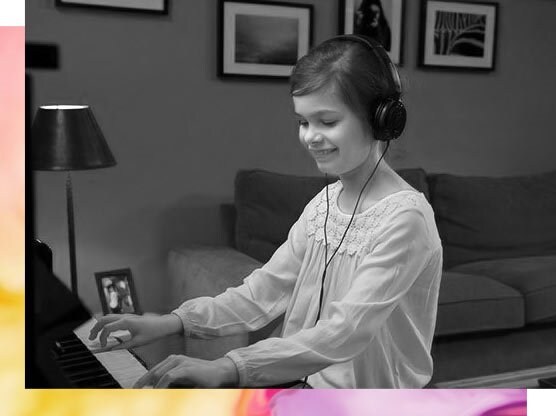 SILENT EXPERIENCE
Now your child can recreate the sound of a grand piano digitally through headphones to enhance their practice. All our b Series pianos connect to smart devices, activating apps like our 'Smart Pianist App' which make learning fun and interactive.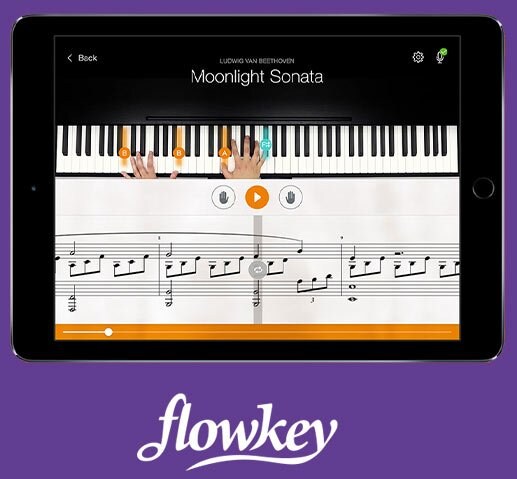 GET A HELPING HAND WITH OUR FLOWKEY APP!
With Flowkey learning is instant, your children are able to perform their first song within minutes.
Flowkey is one of the world's most popular apps for learning to play the piano and keyboard. It's also perfectly tailored to the user's skill level. With the Flowkey app you will have access to a huge selection of song tutorials and lessons as well as hundreds of music tracks.
For a limited time, every purchase of a Yamaha acoustic piano, Yamaha digital piano or Yamaha keyboard will come with three-months access to Flowkey premium – absolutely free!
Start Small Scale up with Yamaha B Series Pianos