Coinciding with this, Yamaha has completed additional software tools and even a first Genos Firmware Upgrade.
On 1st November 2017, Yamaha will provide the following assets via the Genos website and Genos product pages:
Genos Firmware V1.10
Yamaha Expansion Manager (YEM) V2.5
MEGAEnhancer V1.5.1
Customers are kindly asked to download and make use of these new tools. In order to use Yamaha Expansion Manager (YEM V2.5) for Expansion Pack installation, you will need to first install the latest Firmware V1.10 (installation will take about 1 minute).
Yamaha also will provide the first batch of converted Expansion Packs for Genos, available from 1st November on yamahamusicsoft.com. More packs will be released in monthly batches, a release schedule can be found on the Genos concept site. Owners of previous Premium packs can get free upgrade Packs for Genos and are kindly asked to check their Yamaha MusicSoft account for more information.
Furthermore, in early November Yamaha will provide free Bonus Playlists suggesting the best songs to be played with onboard styles.
Also several other assets such as videos, guide books, a reference manual and more will be released soon.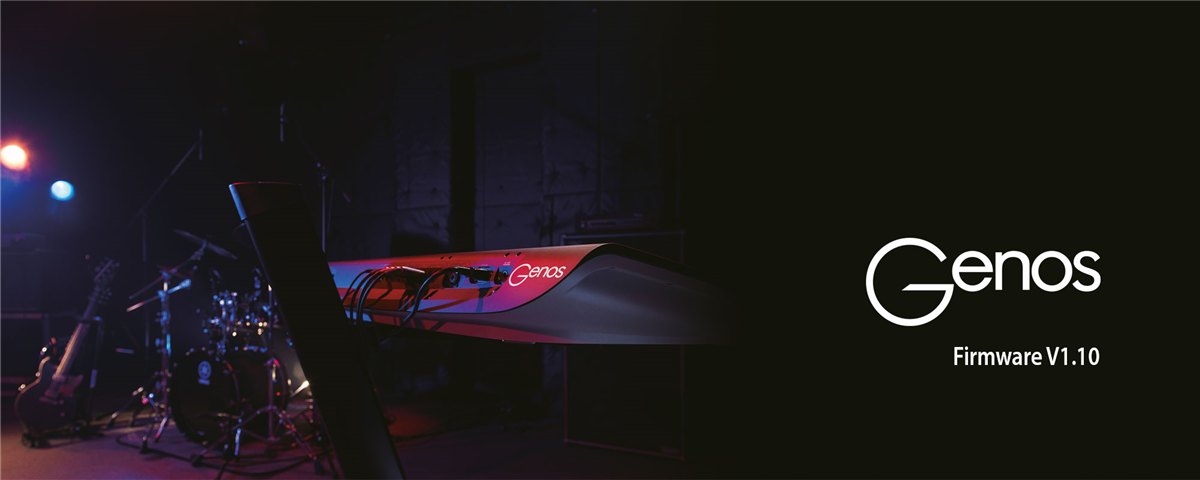 Genos Firmware V1.10
It supports Voice Edit and Pack installation via YEM V2.5, also adds new functions such as Audio Multi Recording, Search function on Playlist and other optimised features.
What's new?

Audio Multi Recording function is available
Search function while adding the Playlist
Supports use with the Yamaha Expansion Manager (V2.5.0 or later).
Supports Expansion Audio Style
Wireless LAN status can be checked on the Time display
Improved the performance of the instrument
Fixed other minor problems

Registration Memory can additionally save following parameters

Arpeggio Velocity
Arpeggio Gate Time
Arpeggio Unit Multiply
Style Retrigger Rate
Style Retrigger On/Off
Style Retrigger On/Off & Rate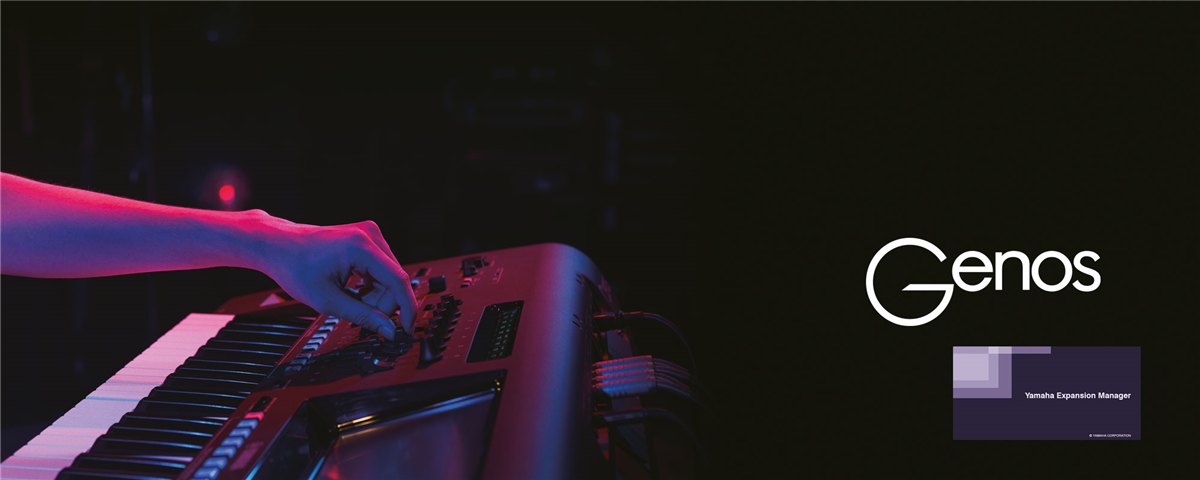 Yamaha Expansion Manager (YEM) V2.5, available for Windows and Mac
The new version of YEM now supports Expansion Pack management and Preset Voice Edit for Genos.
What's new?

Expansion Pack management for Genos
Preset Voice edit for Genos
Fixed other minor problems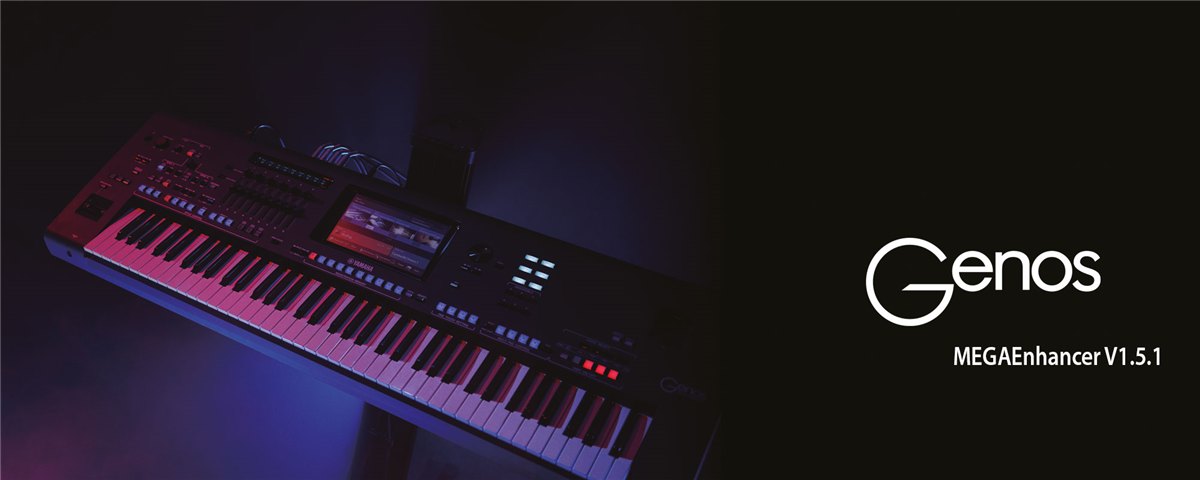 MEGA Enhancer V1.5.1now supports Genos!
MEGAEnhancer is a software program that converts XG/GM song data (Standard MIDI File) to song data that is specially enhanced to be played back using an instrument or tone generator containing MegaVoices.
MEGAEnhancer automatically makes conventional song files with guitar, bass parts sounds, etc. much more realistic and authentic. The converted song data can be used only on the model which you selected before converting.