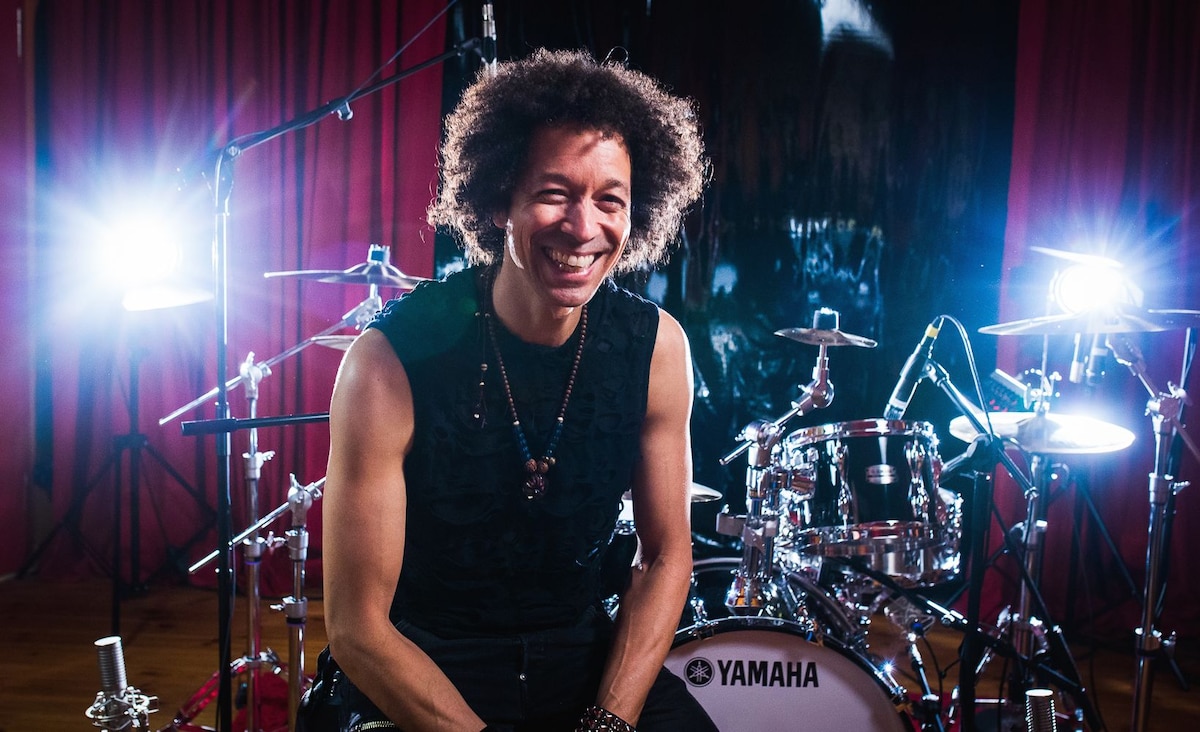 Zachary Alford made his first mark in the international music scene in 1989 when he joined the B-52´s - the gig that put him on a 14 month journey of sold-out performances worldwide, rock star treatment and major video exposure on MTV.
Besides the musical experience, this presence led to many backstage meetings, further musical projects and eventually a unique opportunity to audition for Bruce Springsteen. Bruce liked what he heard and felt Zachary would fit in with his new direction and a further world tour was underway in 1992.
Through the recommendation of a friend from New York, Zachary got offered the David Bowie Gig in 1995.
With David there was more variety in the music, allowing Alford to express himself on a broader level. In this time, Zachary got to further define his signature sound and define his musical voice, working extensively with loops and a click track. Following the Outside World Tour '95/'96, he recorded the Earthling album, followed by the Earthling World tour of 1997.
In 2005 and 2007 Zachary played for Gwen Stefani on 2 major tours before contributing drums for David Bowie on his highly anticipated No.1 record "The Next Day".
Further recording credits include other luminaries such as Billy Joel, Susanna Hoffs, The Manic Street Preachers, Jeffery Gains, David Torn, Suzanne Vega, 123 Soliel, Rafael, Jade Bird, Patti Scialfa and international superstars Zucchero, Khaled and Tomoyasu Hotei.
When not touring with various artists, Zachary continues to create new music with partners, utilizing the advances of internet and modern distribution.
The featured track "Triangulation" embraces a DIY approach of creating and releasing music in today´s world.